You supported Trader's Lounge well. You have been supporting us until now. So let us give you some love.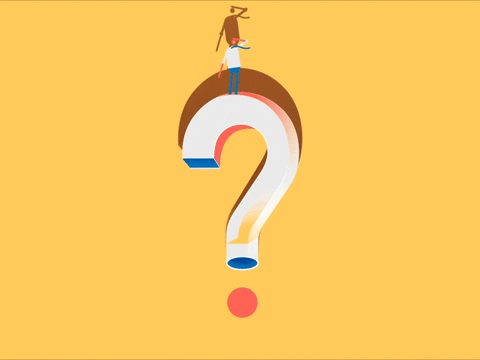 I'm going to ask you a question at kung sino ang may best answer will win 1,000 pesos. You don't need to do anything. Sagutan ninyo lang ang tanong ko. Comment your answer sa Blog Post na to. We will give you the prize by Friday (DEADLINE). Here is the question:
Paano mo malalaman if bottom na or if malapit na magbottom ang market after a crash?
I invite you all to answer. Thank you.
Comment your answers to this blog post. 
If you want to learn more about stock trading join our Facebook Group called Trader's Lounge. 
Our advocacy is sharing ideas, experiences and knowledge to traders for FREE. We offer free Technical Analysis, Fundamental Analysis and Market Psychology learning materials for free. 
We also have weekly lessons over there. We created different trading strategies like MAMA which made a lot of traders profitable. Other trading strategies include FISHBALL, PAPA, CALMA and more. We want to offer OFW's, Employees and all Filipino people a chance to learn without paying a cent. 
We also have a Youtube Channel wherein I myself discuss strategies and trading related topics. 
Come join us. Let us push free learning.