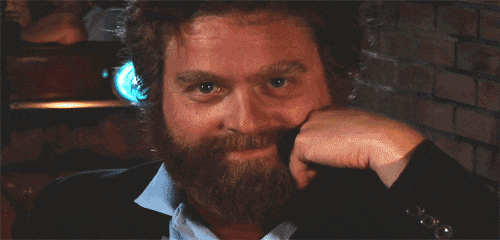 Fibonacci Circle is so easy to plot. You just first need to identify the trend. You need to identify the start of the trend or the low then the high.
Subjective ito so nasa iyo kung alin ang e coconsider mo na start ng trend. Either sa body ka ng candle magsimula or sa wick.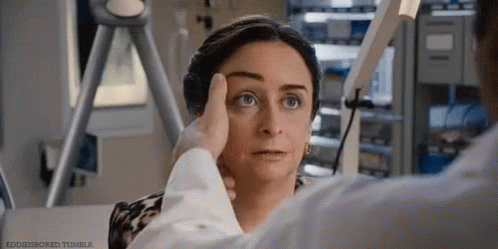 As you can guess it by now, the upper part of the circles are resistance zones and the lower part of the circles are support zones.
If you want to learn more about stock trading join our Facebook Group called Trader's Lounge. 
Our advocacy is sharing ideas, experiences and knowledge to traders for FREE. We offer free Technical Analysis, Fundamental Analysis and Market Psychology learning materials for free. 
We also have weekly lessons over there. We created different trading strategies like MAMA which made a lot of traders profitable. Other trading strategies include FISHBALL, PAPA, CALMA and more. We want to offer OFW's, Employees and all Filipino people a chance to learn without paying a cent. 
We also have a Youtube Channel wherein I myself discuss strategies and trading related topics. 
Come join us. Let us push free learning.