Fibonacci Trend-Based Time Lines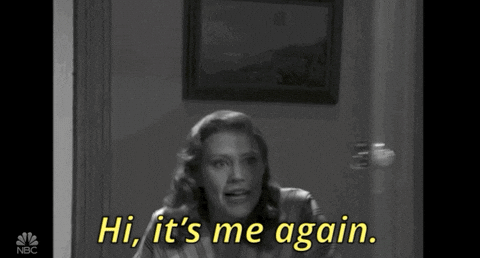 Fibonacci Trend-Based Time Lines is an analytical drawing tool used to predict the future price movements and examine the support and resistance levels as well as price breakouts. It is represented by a series of vertical lines at date/time levels that shows probable price corrections in an existing trend. First, a trend line is drawn. Depending on its length and direction, vertical lines are drawn based on the selected distance percentages or on the Fibonacci percentages.
Support indicates a low or series of troughs where price activity has not penetrated. Resistance indicates a high or series of peaks where price activity has not penetrated.
Identify mo ang start ng trend then yung unang high at finally yung retracement.
If you want to learn more about stock trading join our Facebook Group called Trader's Lounge. 
Our advocacy is sharing ideas, experiences and knowledge to traders for FREE. We offer free Technical Analysis, Fundamental Analysis and Market Psychology learning materials for free. 
We also have weekly lessons over there. We created different trading strategies like MAMA which made a lot of traders profitable. Other trading strategies include FISHBALL, PAPA, CALMA and more. We want to offer OFW's, Employees and all Filipino people a chance to learn without paying a cent. 
We also have a Youtube Channel wherein I myself discuss strategies and trading related topics. 
Come join us. Let us push free learning.